BitTorrent is one of the most convenient ways to share data with others. Every day, millions of people utilize bittorrent network to download and exchange files.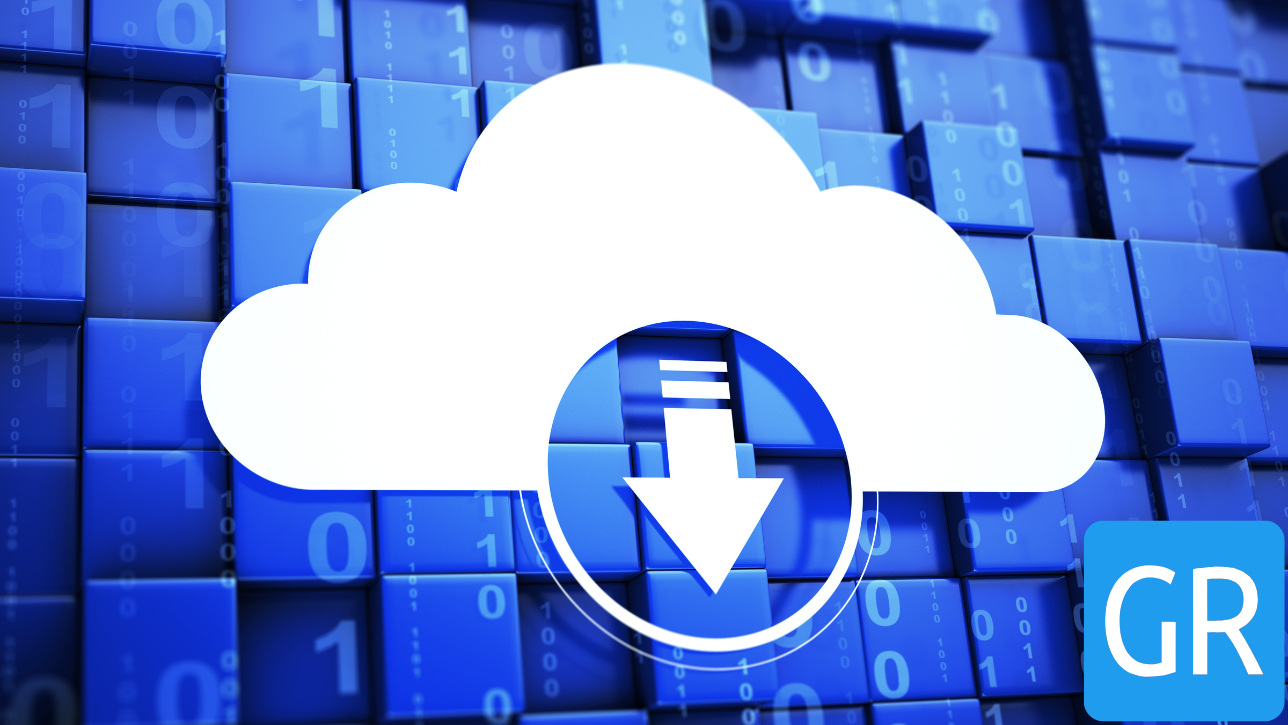 This post will walk you through the process of downloading from the bittorrent network without a client, swiftly and anonymously. So, let's get started!
caution
Disclaimer: This article serves solely to provide information. GigaRapid does not endorse any form of copyright infringement or the evasion of restrictions. It is crucial to verify that you possess the necessary rights for the files you intend to transfer when utilizing the online services, software, and tools discussed in our blog articles.
What Exactly Is Torrent and How Does It Collaborate with a Torrent Client?​
Torrents are online files that are exchanged over a decentralized and peer-to-peer network, also known as a P2P network, using the BitTorrent protocol. These torrent files are not held in a centralized location but instead distributed among peers of computers that have signed the P2P network.
So, what is the connection between a torrent and a torrent client? A torrent client is a program that handles torrents and serves as your downloader. The torrent client may find, download, and organize torrent files when you wish to download files from torrents. It then links the uploader to download the files to your system.
Is It Possible To Download Torrents Without Using A Client?​
Even though peer-to-peer file sharing, such as torrent, has been restricted by ISPs and system administrators, there are still methods to get torrent files without installing torrent software. Furthermore, torrent clients might create problems with your computer due to the unavoidable ads and excessively poor downloading speeds.
Do you find yourself in any of the above-mentioned challenging scenarios? Or, do you want to not install any of that on your computer but want to download torrent files at fast speeds with simple steps? Luckily, you can do all this without downloading any torrents! Here's how.
3 Quick Ways to Download Torrent Files Without Using a Client​
You may download torrent media in the same manner that you would any other HTTP download using these methods. You don't need any torrent software, and there are even specific sites that enable you to submit your downloads straight to the cloud, from where you may download your files to your PC.
1. Using A Torrent Client Browser Extension​
It is among the most convenient and effective methods for downloading torrent files using your web browser. You may use either Mozilla Firefox or Google Chrome as your web browser. To complete your task, you must install the torrent software extension on your web browser. Here is one for Google Chrome and one for Mozilla Firefox.
JSTorrent Lite -- for Google Chrome
JSTorrent is a BitTorrent browser for Google Chrome that allows you to download torrent files easily. It can handle massive downloads (multi-gigabyte files) and can download torrents straight to your Downloads folder. It is optimized for Google ChromeOS and also works well on lower-end ARM Chromebooks.
Download JSTorrent Lite For Chrome
Torrent Tornado -- For Mozilla Firefox
Torrent Tornado is an amazing BitTorrent client for Firefox and SeaMonkey that enables members to download torrents straight from their browser without the need for any extra software.
Torrent Tornado offers good features for the majority of users, and it accepts:
.torrent files,

magnet links,

HTTP/FTP URLs, and

torrent hashes.
Steps to follow:
To begin, click the Add new torrent button.

After adding the torrent's source, it will display the download information and then give you the option of selecting files to download from inside the torrent.

The Settings button is where you can change things like the save folder, file associations, RAM cache, maximum peers, and download speeds.
Download Torrent Tornado For Firefox
2. Using A File Download Manager​
You must seed the same data back to the download destination to keep the torrent speed up following downloading a torrent file. The worst issue is that most individuals do not seed the torrent file after downloading it. Consider what would happen if you could download torrent files at breakneck speed with IDM. That sounds good, doesn't it?
There are numerous download managers that handle standard file downloads, but a few free managers can also download torrents.
Look for a BitTorrent-compatible download manager. Without it, the download manager will be unable to use torrent files effectively. FlashGet, Free Download Manager, uGet, KGet, GetRight, and Shareaza are some download managers implementing the BT protocol.
3. Using An Online Torrent Client A.k.A Seedbox​
Do you download torrents on a regular basis? Seedbox, an online torrent client, can assist you!
Simply told, it is a server created for torrenting 24 hours a day, seven days a week. You may use a physical server or a remote server. It allows you to perform torrent-related tasks, including downloading and uploading files.
A Seedbox also conceals your identity from the internet. It offers additional levels of protection to your torrent activity.

The term Seedbox is synonymous with Seed or Seeder. A seeder is a torrent user who owns and distributes a full copy of a file.

It supports local torrent files, magnet links, and remote torrent file URLs.

You can only transmit one torrent to the Seedr servers at one time, but you may download several completed torrents in one go.

Seedbox has powerful built-in resources that can sustain speeds ranging from 1 Gbps to 40 Gbps.

Seedbox servers are often cloud-based because you cannot obtain their attributes on a home-based server.
How to Torrent using a Seedbox?
Online seedbox vendors can be readily located. Most seedboxes function in a similar fashion.
After signing up for a seedbox, you'll get an email containing your account credentials. These credentials provide you access to a web interface (the Seedbox Control Panel).
Access your seedbox from afar:
You may access your seedbox in one of two ways, depending on the seedbox (and application) you have. A seedbox's torrent client is usually accessed through a web interface with an IP and password. If you have a complete VPS seedbox, you may need to connect through SSH, Telnet, or Remote Desktop.
Conclusion​
IT'S NOW YOUR TURN.
All of the methods listed above are successful and risk-free. You may download torrent files without installing any torrent software or clients.
Now we'd want to know how you choose to download torrents using IDM. Please let us know if we missed any methods for downloading torrent files without a client by leaving a comment. Also, please leave your thoughts on the topic in the comments.